Personalized

Customized pilates classes.  One size does NOT fit all. Functional movements help you avoid & manage injury, gain strength, support your goals as an athlete, stay flexible throughout your pregnancy and more.
Rewarding

Increased muscle strength
Improved balance
Better posture
More energy
Improved confidence
A more positive attitude
Playful and Fun

Improve your mind-body connection, slow down from your hectic life and have fun with my pilates classes.  Exercise should be a celebration of what your body can do; not a punishment for what you ate.
Rooted in Pilates Principles

Concentration
Centering
Control
Breathing
Precision
Flow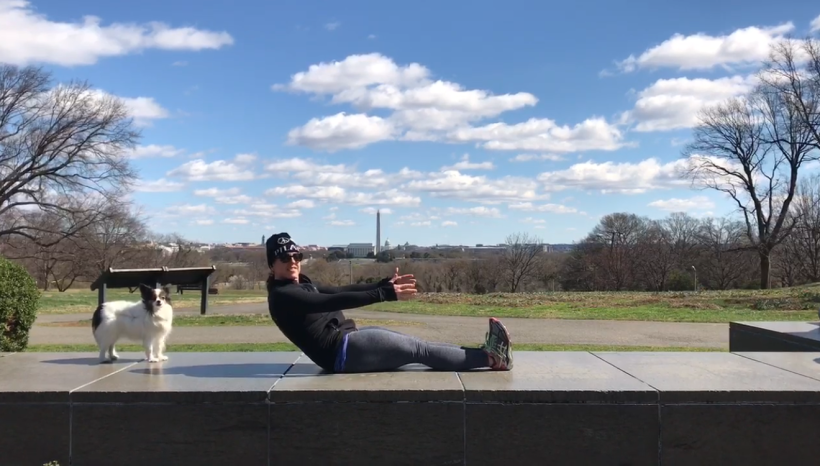 Welcome to March! You know what that means…it is MarchMATness!  This is a wonderful social media movement started by Benjamin...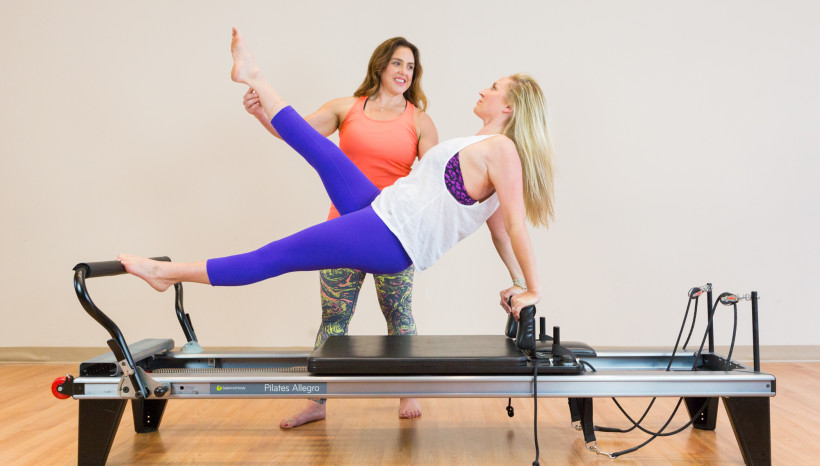 Congratulations!  You took the leap and have decided to come in for your first private pilates session! You will not...